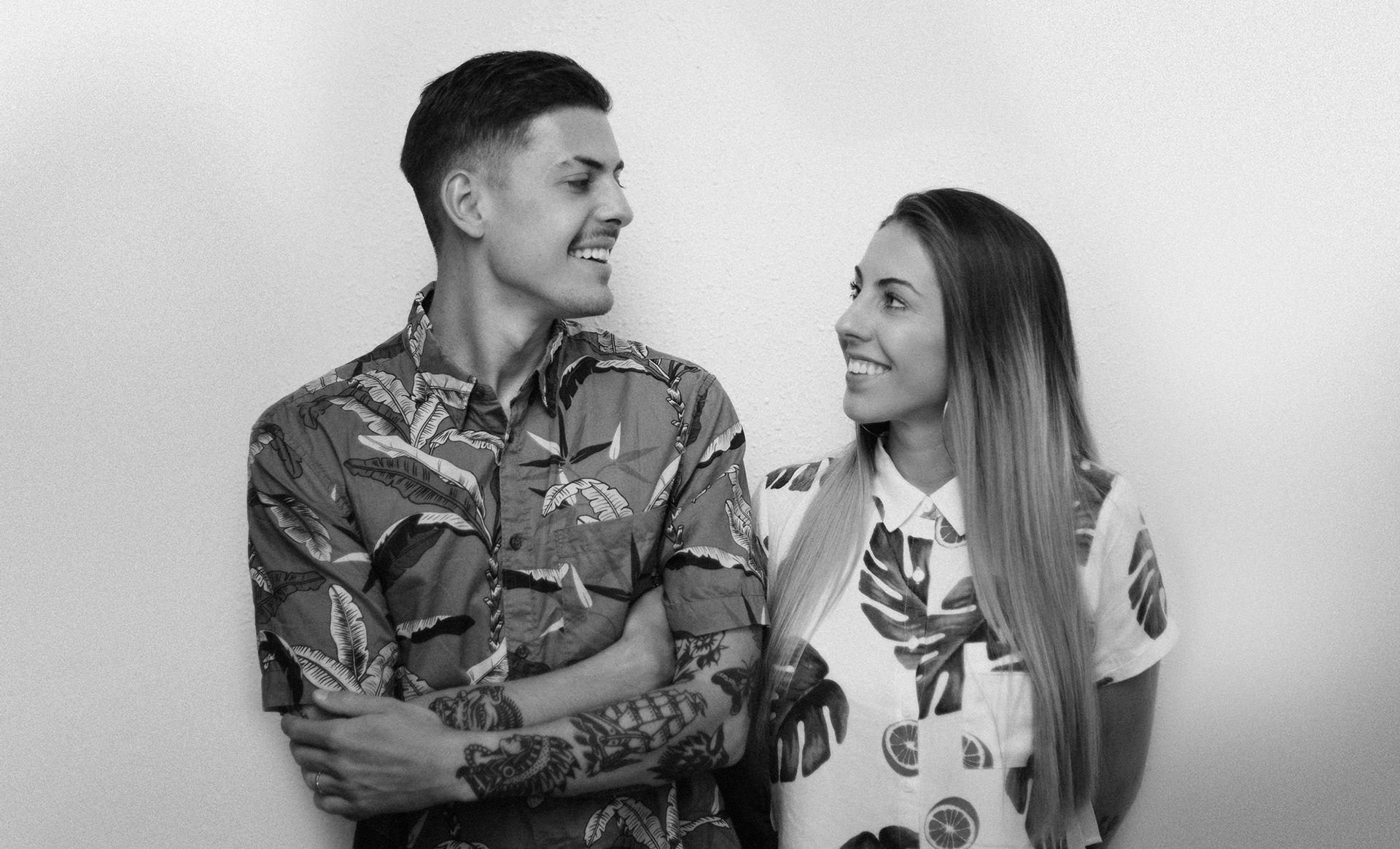 You got 99 problems but the design ain't one
We are an independent Design Studio based in Barcelona and founded by Rodrigo and Ana Julia Kugnharski: a couple with different working methods background and specialties that resulted in a unique way of approaching projects.
We help people, companies and institutions to create or enhance their image with a complete, suitable and consistent graphic solutions adapted to its specific needs. Solving problems is our satisfaction and we feel confident to take on new communication challenges.
​​​​​​​
We believe in quality, exclusivity and beauty.
Naming – Branding & Identities – Creative Concept – Calligraphy & Lettering – Art Direction – Packaging Design – Editorial Design – Signage – UI/UX Design – Drone Pilot in my free time
We have a small structure but a big network around the world, connected with great creative professionals who collaborate with us in order to approach projects of different scales and complexities.
Lettering & Calligraphy Workshop Charneira, PUC-PR (2017)
Lettering & Calligraphy Workshop Academic Week, UNIUV-SC (2016)