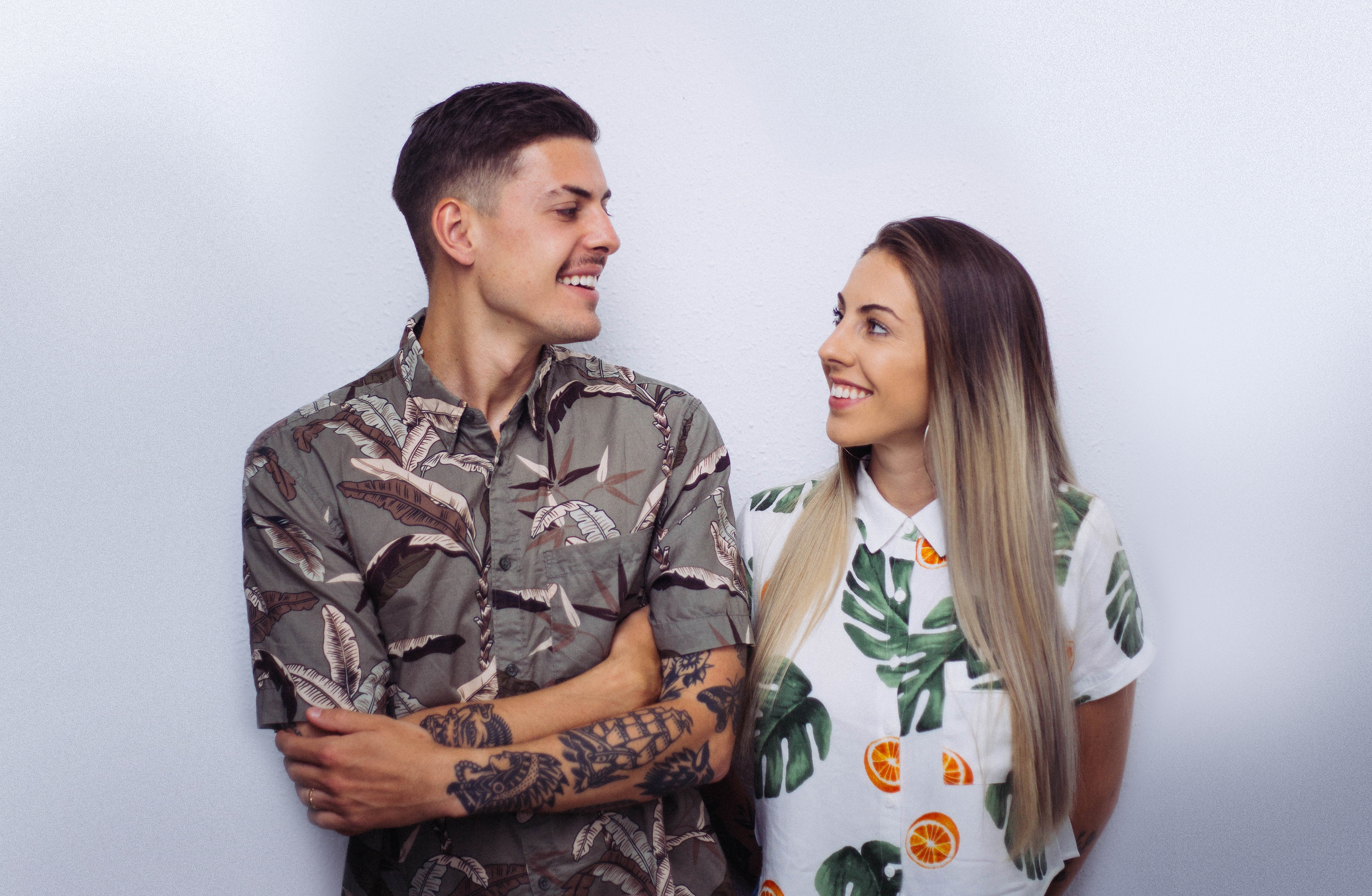 You got 99 problems but the design ain't one
We are an independent Design Studio located in Barcelona and founded by Rodrigo and Ana Julia Kugnharski: a couple with different working methods background and specialties that resulted in a unique way of approaching projects.
We help people, companies and institutions to create or enhance their image with a complete, suitable and consistent graphic solutions adapted to its specific needs. 
Solving problems is our satisfaction and we feel confident to take on new communication challenges.
We believe in quality, exclusivity and beauty.
Naming
Branding
Visual identity
Calligraphy & Lettering
Art direction
Packaging
Editorial design
Signage
Web design
Web development
UI/UX design
Drone Pilot in my free time
We have a small structure but a big network around the globe, connected with great creative professionals who collaborate with us in order to approach projects of different scales and complexities.
Next Workshop Coming Soon
Lettering & Calligraphy Workshop
Charneira, PUC-PR (2017)

Lettering & Calligraphy Workshop
Academic Week, UNIUV-SC (2016)
Hi, nice to meet you. How can we help you?
Please send me a message with some details about your project. I'd love to hear from you.
Av. Mistral 44. 08015 Barcelona
holakug@gmail.com
@kugnharski
@anakug
Behance