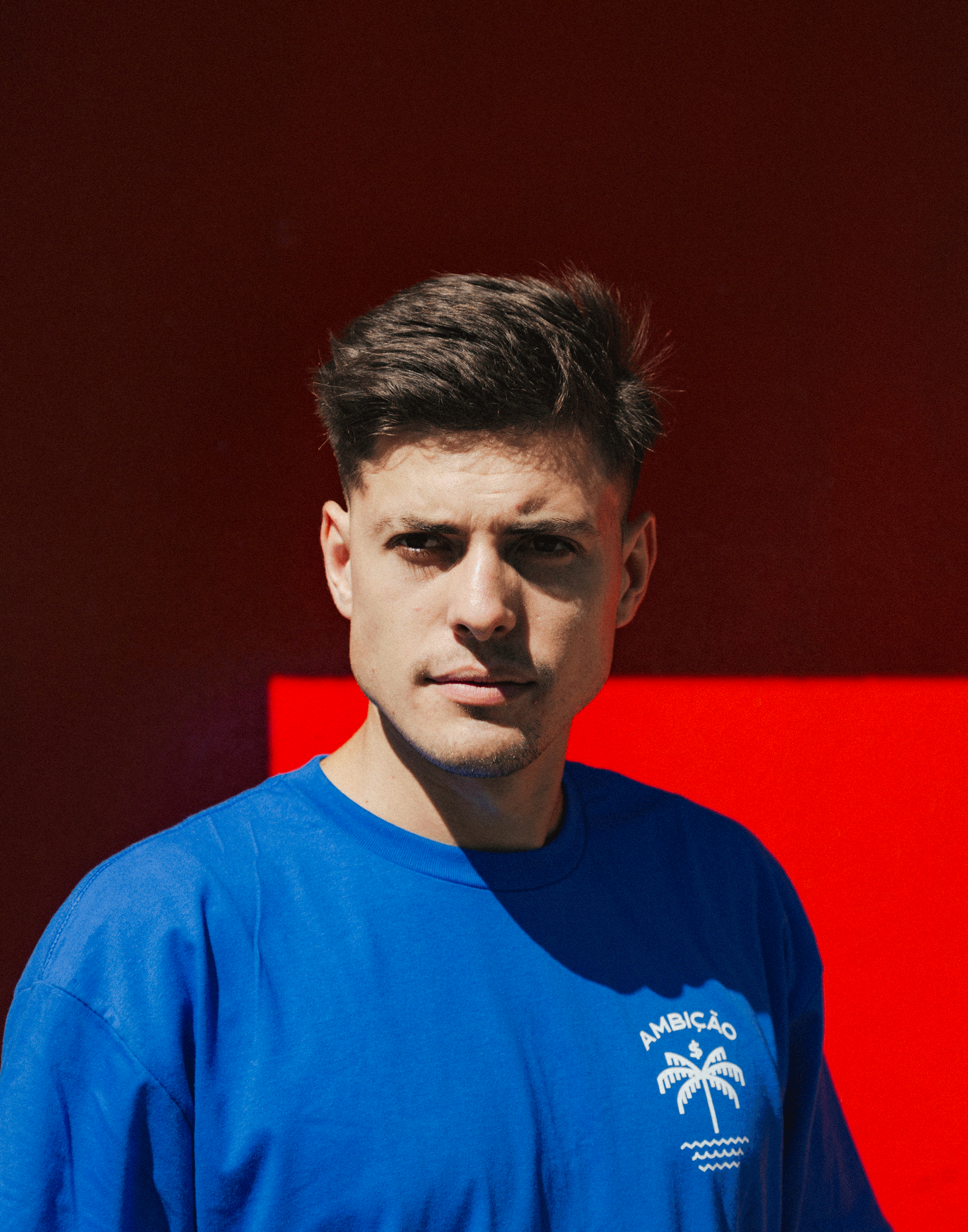 I am Rodrigo, a multidisciplinary and proactive designer based in Barcelona, working on projects worldwide.
I have a passion for crafting beautiful brands and products that bring ideas to real life. I find fulfillment in solving business issues through strategic design, helping clients and companies achieve their goals with clear communication, concise strategies and deliver excellent results.
Through street art, I have found a passion for art and design which has taught me a lot about a culture, different styles and about being open minded.
All my experiences as a freelancer have empowered me to boost my knowledge not only as a designer but as an entrepreneur, as well. I have learned how to work with companies to create and enhance their image with complete, competent and consistent design solutions adapted to their specific needs.
In the past few years, either alone or with my creative partners network I have been focusing on developing projects for freelancers, small and large businesses. I always seek new methodologies to intensify and improve my consultant process, discovery, development, deliver and launch.
I am interested in positions that would allow me to continue growing and learning as a Product Designer and also in connecting with others who share passions similar to the ones I have.

I believe in quality, exclusivity and beauty.
Naming – Branding & Identities – Creative Concept – Calligraphy & Lettering – Art Direction – Packaging Design – Editorial Design – Signage – UI/UX Design – Drone Pilot in my free time
Visual Designer — Kugnharski Studio [2017—Present]
Product Designer — The North Studio [2019]
UI Designer — Palette Me App [2017—2018]
Product Designer — Givr Business Platform [2016—2017]
Junior Designer — Massimo Studio [2015—2016]
Intern Designer — Decisão Propaganda [2013—2014]
Marketing Assistant — Brognoli Negócios Imobiliários [2013—2013]


I have a small structure but a big network around the world, connected with great creative professionals who collaborate with us in order to approach projects of different scales and complexities.
Next Workshop Soon
Lettering & Calligraphy Workshop Charneira, PUC-PR (2017)
Lettering & Calligraphy Workshop Academic Week, UNIUV-SC (2016)