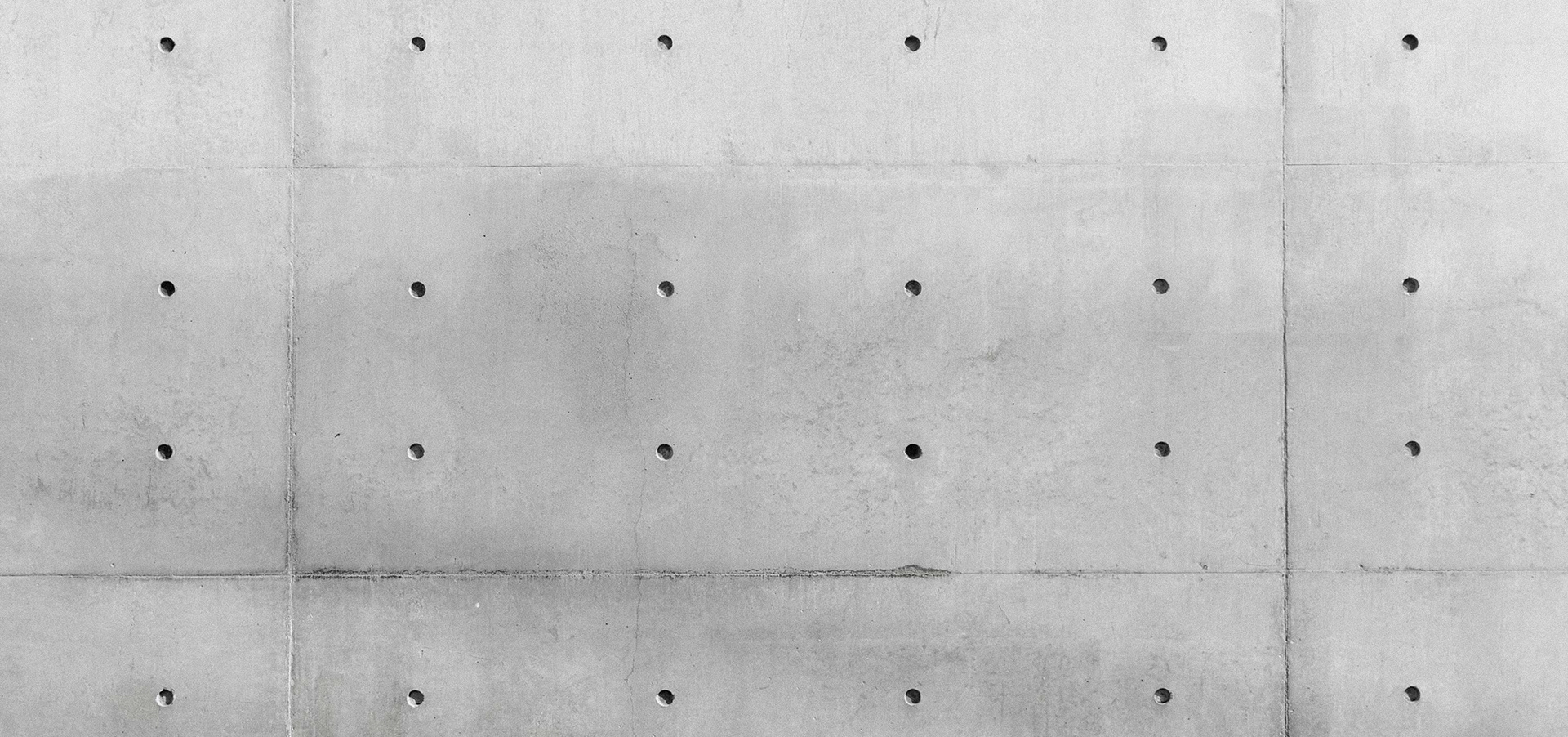 BLOCCO AG. – CONSTRUCTION MARKET
BLOCCO AG
 is a digital marketing agency that seeks to reposition itself to the construction market. Its main objective is to contribute to the reconstruction of cities through innovation, digital tech and design.
KEYWORDS
Empowerment / Growth / Strong / Quality / Future / Performance
ETYMOLOGY
–– Block verb (GROUP)
Set whose components depend on each other, have or pursue the same goal. Part of a whole.
–– Conjunto
Wholeness; the complete sum of something. Which is united, on, glued, grouped, mixed, brought together.
–– BLOCCO
City reconstruction; transformation and innovation through design and marketing. Growth. Blocco Agency builds and transforms with you. We are the missing piece of your project.