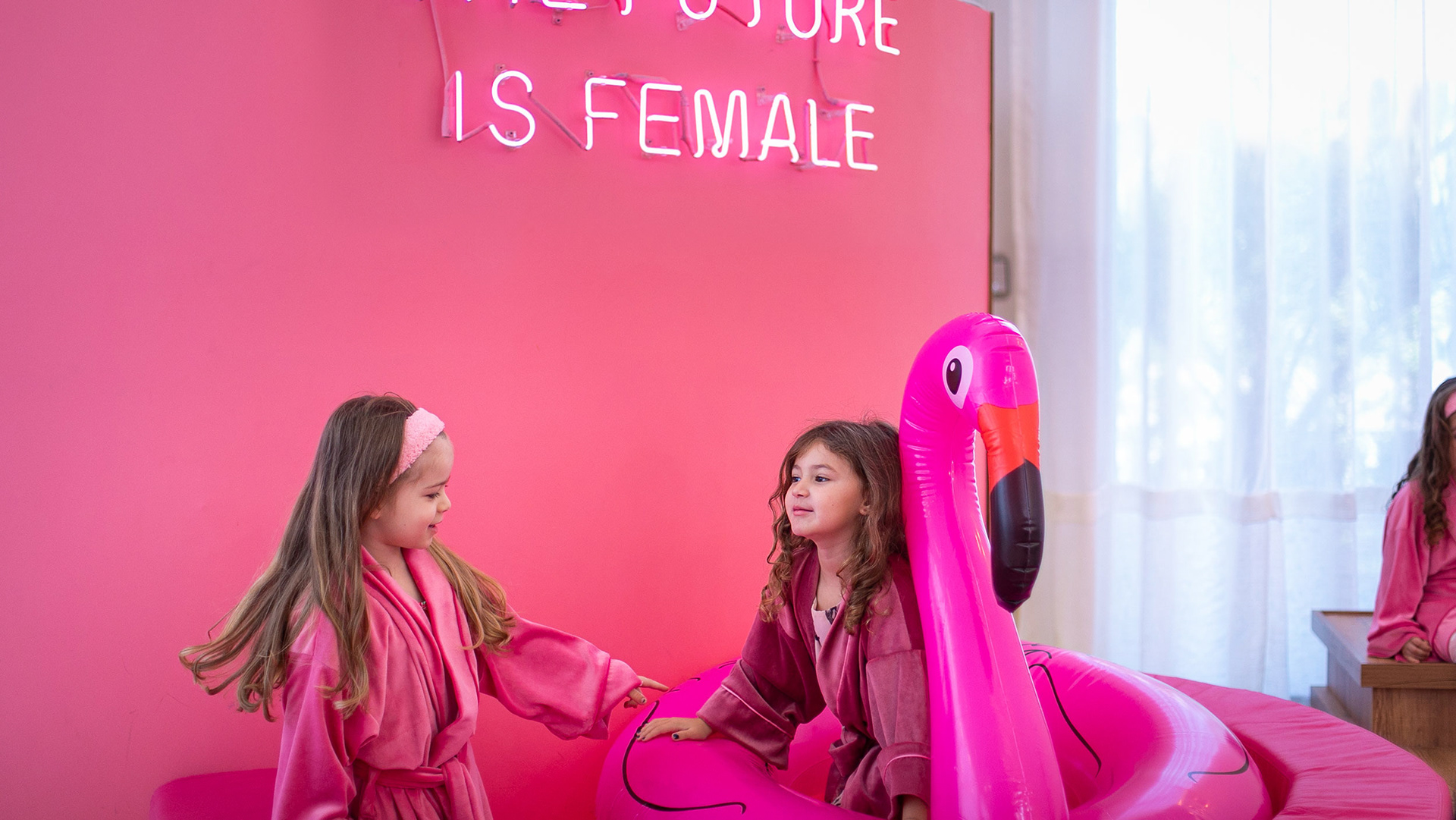 Birthday is, without a doubt, the most expected date of the year for children. 
The celebration needs to be unique and special, made with love to turn this date unforgettable.
Castelinho was born with this great goal of providing excellence and real experience for girls.The company will innovate in this market, giving for the little customers a princess day where everything they have always dreamed and seen in the princess world turns into reality. The focus is to make the girls' experience flawless and make them feel that they are really living a dream with their friends.
What guided us was the idea of playing within colors and shapes, considering that communication should work not only for parents but also for children from 3 to 12 years.
So we've built a brand that incites exploration and imagination. The place is super exciting, friendly and full of mysteries.
KEYWORDS
Creativity/Dreams/Girls/Experience/Fun
​​​​​​​