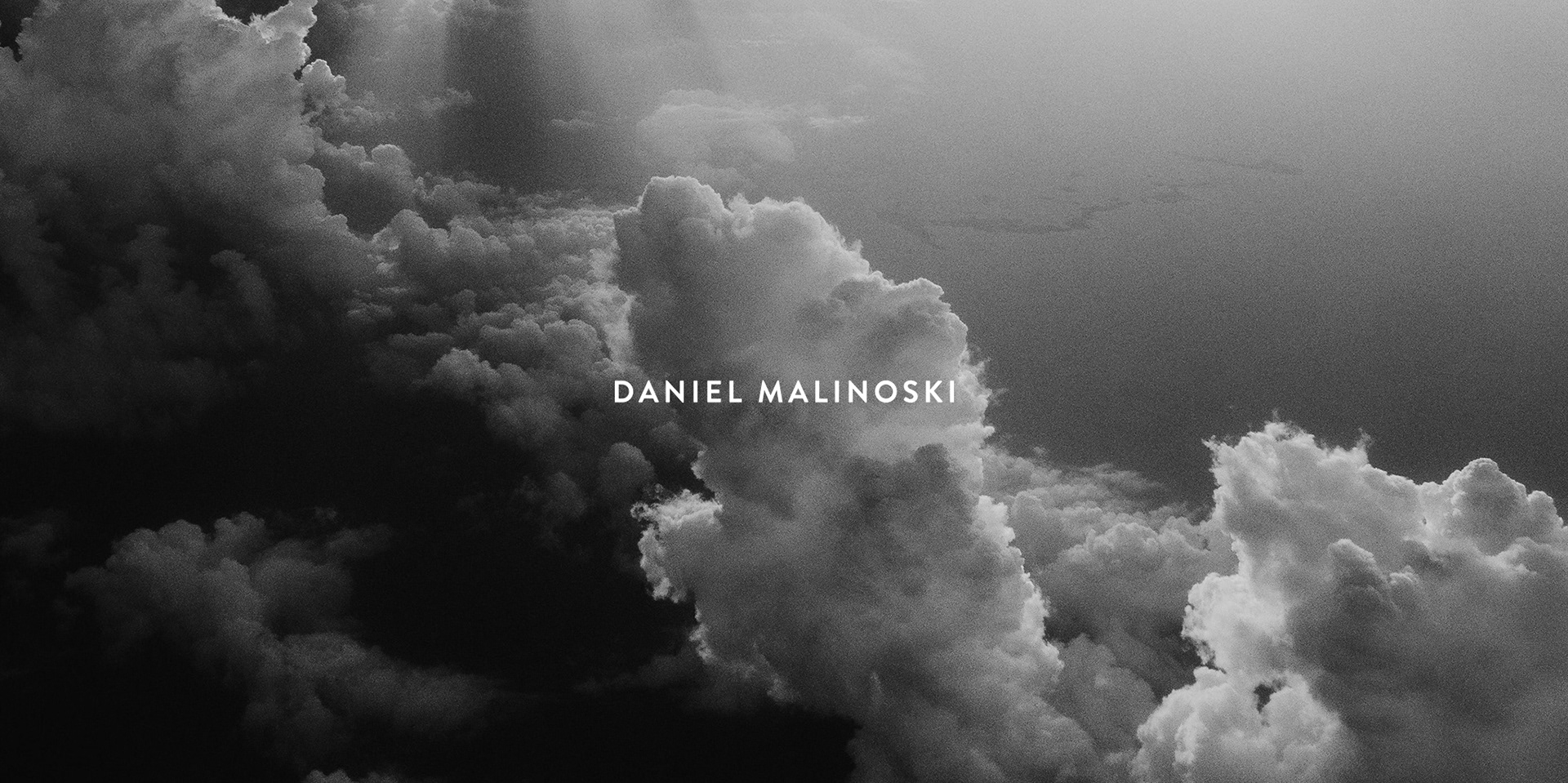 DANIEL MALINOSKI – FINANCIAL CONSULTOR
Daniel Malinoski is a financial consultor specialized in cryptocurrency and also a aircraft pilot.
My goal was to create a minimalistic visual identity. So I designed a monogram using the initials of the name. A simple but strong and memorable symbol. Inspired in aircraft edges.
The predominant color is gray (lead). I choose this palette to emphasis confidence and performance.
Credits: Alma Gráfica Letterpress