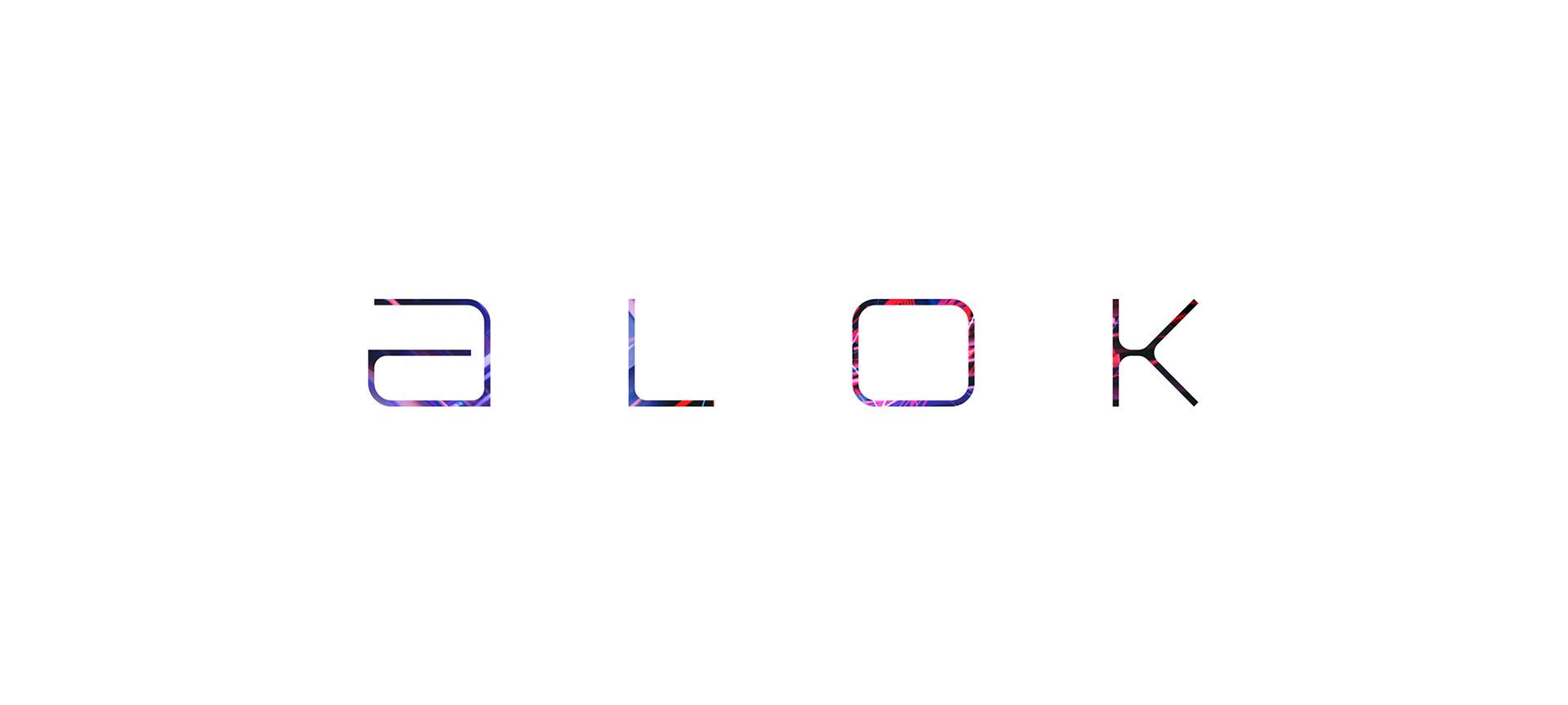 Alok is one of the top DJs in the world and record producer of electronic music from Brazil.
DJ Alok recorded "Hear Me Now" (Bruno Martini and Zeeba), racking up 151 million plus streams on Spotify, 2.6 million streams on SoundCloud, and over 45 million YouTube views.
In addition, he has already toured international festivals such as Tomorrowland, Ultra Music Festival and Burning Man. Recently, Alok won first place as best DJ in Brazil and the 44th place in the world by the renowned DJ Mag.
Credits: Unsplash (Hao Wang, Oliver Shou, Serge Kutuzov)