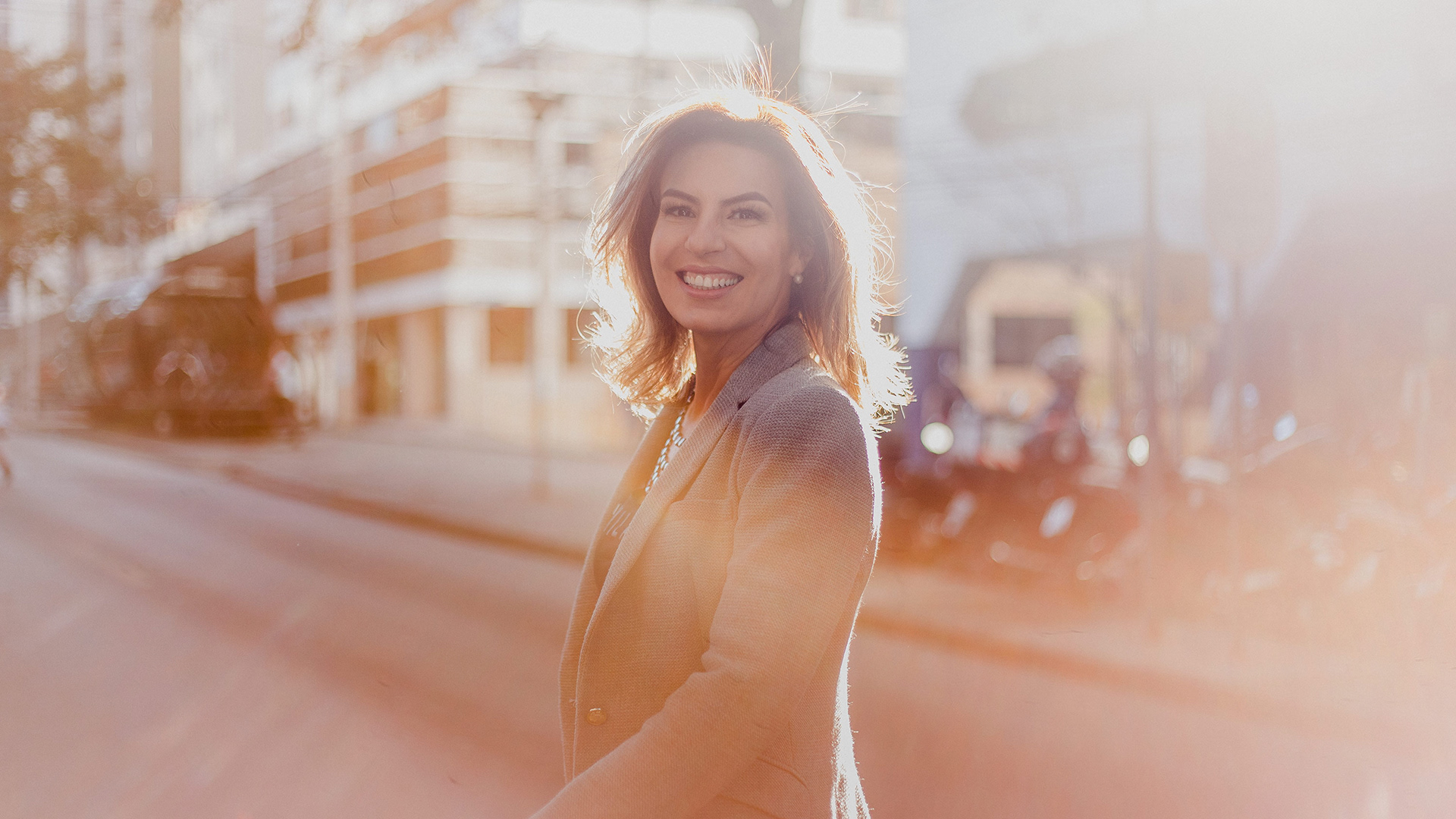 GISELE CIPILI – HUMAN PERFORMANCE
Gisele Cipili is a coach and consultant, specialized in Strategic People Management and qualification in Life Coaching, Executive, Career, Educational, and Business Coaching. In her youth, she supported her friends in the most varied impasses and assisted in family businesses. The desire to return to the protagonist of her professional life made her return to university. Graduation in pedagogy happened close to her 40 years old.
The company was founded to meet her calling and personal/professional mission that is to develop people to achieve a transforming mindset of their realities from their natural strengths and talents, focusing on Leadership and Career.
By 2019, after eight years of coaching market, there was a need to reformulate her brand identity. Gisele was seeking a new positioning and market strength through a new brand identity because of the acquired experiences and changes.
The brand's mission is to inspire people believing in themselves and taking action with focus, professional support, and consistency in decisions. An ideal client is a person who wants to get out of the comfort zone, plan and take action to achieve results in life.
VISION, JOURNEY AND TRANSFORMATION
Design - To communicate the message of Gisele Cipili we created a vibrant identity scheme with simple elements that are part of everyday life. The CIRCLE is present in many different ways in our routine.
The identity has been created to convey a sense of confidence and elegance through the colors and typography selected. With a simple design, it motivates, inspires and makes a visual impact on the public.