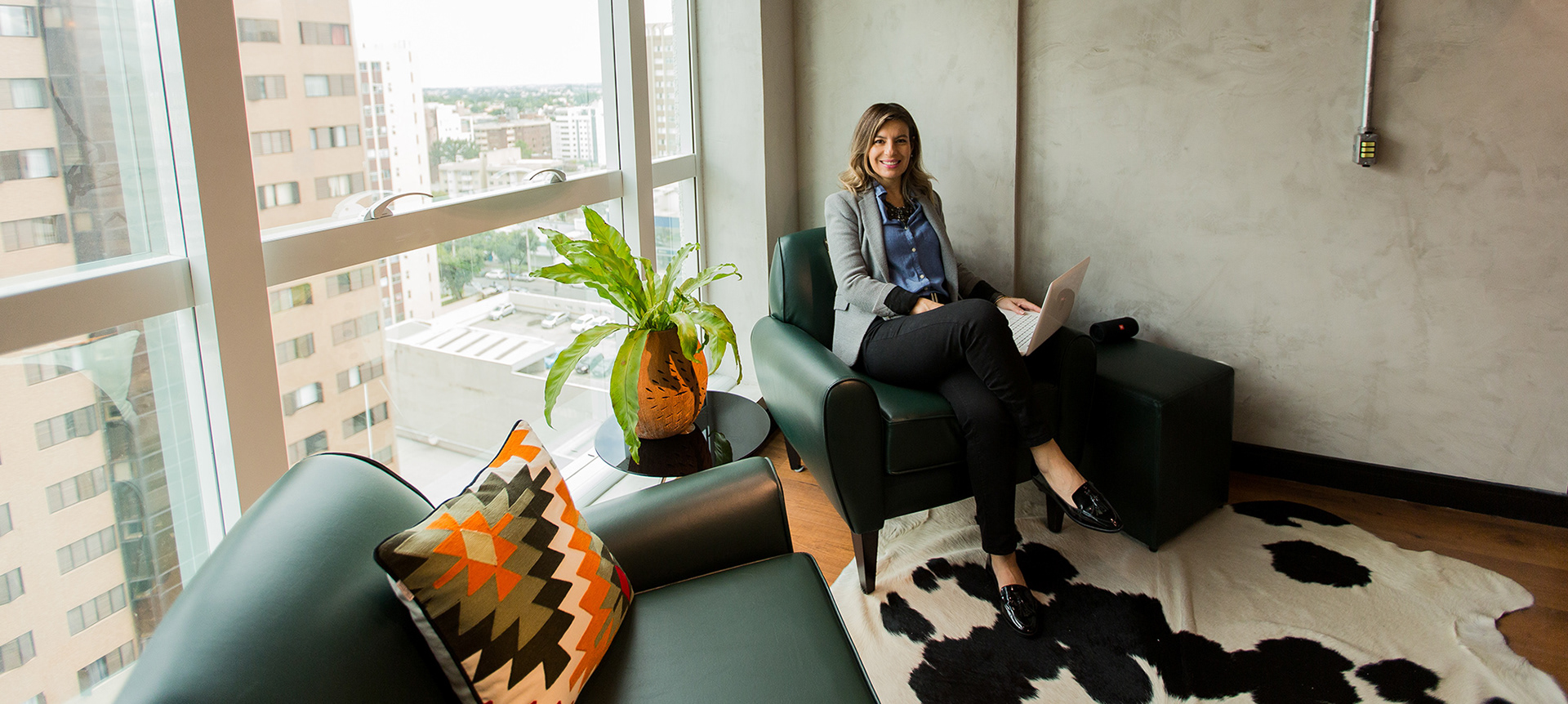 ​​​​​​​​​​​​​​Gisele Cipili is a coach and consultant, specialized in Strategic People Management and qualification in Life Coaching, Executive, Career, Educational and Business Coaching.
In her youth, she supported her friends in the most varied impasses and assisted in family businesses. The desire to return to the protagonism of her professional life made her return to university. Graduation in pedagogy happened close to her 40 years old.
Today, experience, maturity and professionalism are among the main attributes highlighted by coachees. By 2015, she extended her work experience living outside Brazil for half a year. Conducting HR coaching and consulting processes at a Brazilian company based in Orlando (USA).​​​​​​​